The new easy way to get your Quote! Our team is ready to take care of you and help get it done
Questions about what we do ?
What we calibrate/sale/Rent?
or need an Expert Assistance for?
We have an answer for you
Our engineer comes to your Location and transports your equipment in a controlled environment.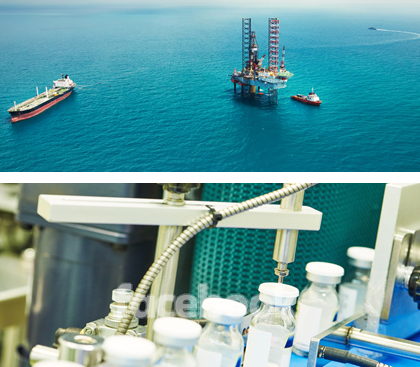 Callab Engineering Services Pvt. Ltd
CALLAB specializes in Precise Calibration, Process Instrumentation, Testing and Service of Valves, Hydro testing, Pressure Testing, Spark Testing, Load Testing, and Fabrication Services.
CALLAB is committed to meet all the customer expectations and satisfy them with the best Quality, Cost and Delivery. CALLAB provides all kind of services to meet the industrial applications in various sectors like Oil & Gas, Petrochemicals, Pharmaceuticals, Power & Energy, Offshore, Marine & Shipbuilding.
Our services comply with ISO 9001-2008 standard Quality Management System requirements. All tests are carried out as per the company's Standard Operating Procedures in compliance with the Quality Standard guidelines, Manufacturer's recommended practices, and International Standards as applicable.
JOIN OUR LONG, HAPPY-CLIENT LIST,
Post your requirement and get you quote now