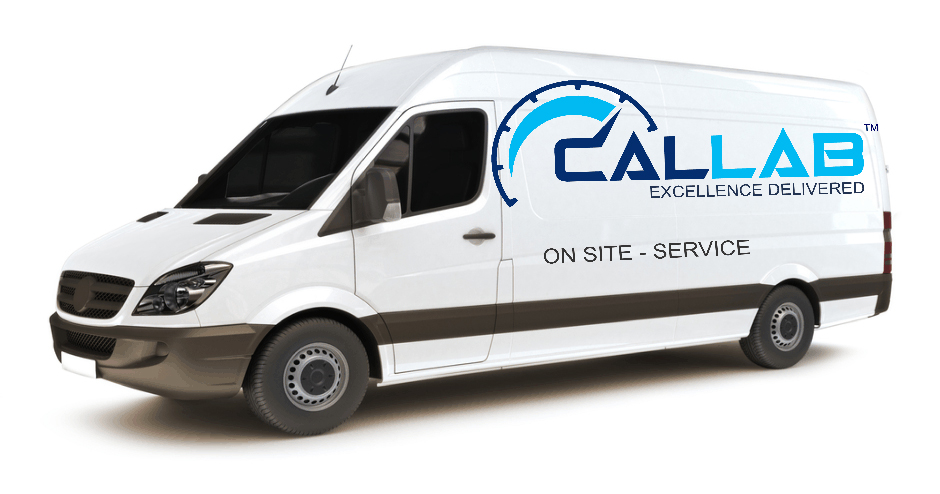 CALLAB supports with a mobile workshop, fitted with all the necessary testing and calibration equipment to take on any sophisticated tasks such as;
Testing, Service and Calibration of electronic & Pneumatic Instruments.
Process plant maintenance & trouble shooting.
Hydro-testing of piping, spools and skids
Ready at all times to be mobilized to any remote on-shore & off-shore location.