Pipelines
Oil Suction hoses, Water Hoses,
Skids ,Pressure vessels, Manifolds
Air Compressors, Tanks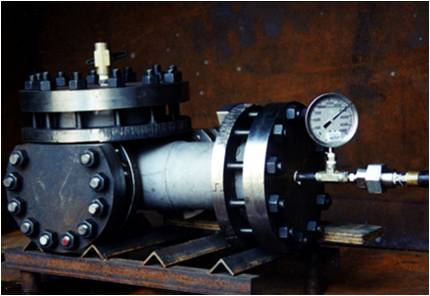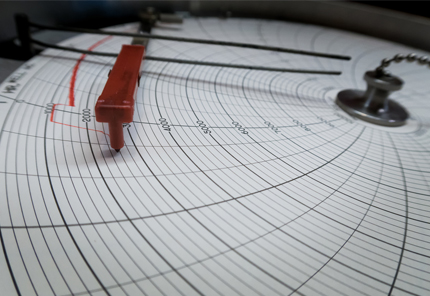 The valves which we handle includes Gate Valves, Globe Valves, Ball Valves, Check Valves, Pressure Reducing Valves, Safety Relief Valves, Butterfly Valves and Control Valves of various sizes and pressure class from ANSI 150 to 2500 and API 10,000. The actuator includes, Pneumatic, Hydraulic and Electrical of various types.
Based on client requirement, Testing and Service of valves are performed in the presence of Bureau Veritas (BV) inspection agency and certification will be provided accordingly.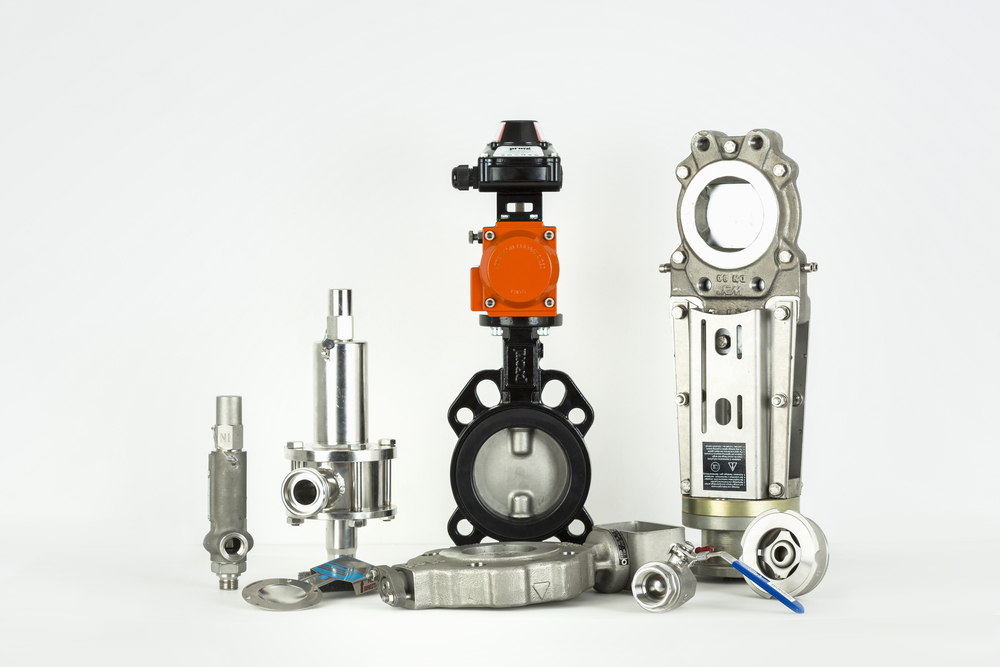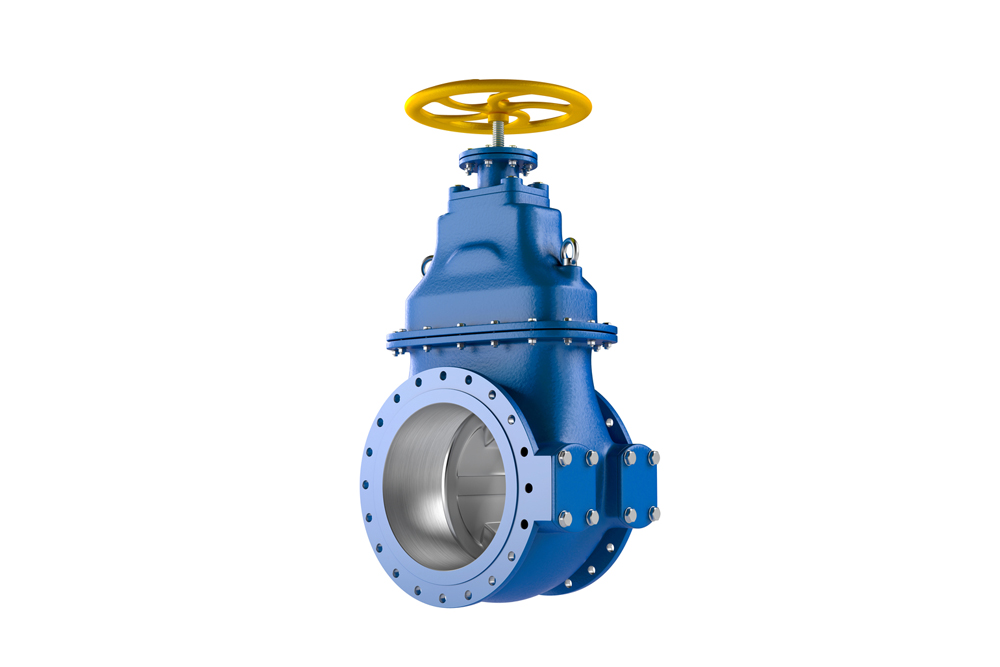 CALLAB offer spark testing for Acid Tanks, Cargo Tanks etc.. To detect Pinhole, Puncture & Blank portion in thick(1mm to 10 mm) insulating coating on conductive material.
FRP Lining
Glass Lining
Rubber Lining
Teflon Coating
P. U. Coating
Cement Coating etc.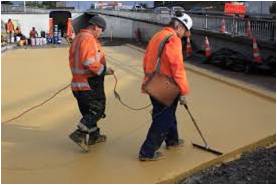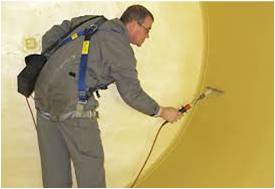 CALLAB offer other testing services such as MPI, UT, LPT and much more